Do what's best for ALL students
with Tabor Rotation!
Tabor Rotation is a comprehensive instructional framework that robustly and effectively differentiates in mathematics through guided math, math stations, readiness groups, and personalized instruction. Tabor Rotation provides your teachers with a plan for not just "covering" the Common Core State Standards and TEKS, but for "uncovering" them.
The Tabor Rotation Framework helps teachers put 14 Essential Elements of good, effective instruction into their daily pedagogy. Phase 1 sets the stage, Phase 2 varies the modality through math stations, and Phase 3 personalizes learning even further in teacher-guided readiness groups for ALL levels.
The Tabor Rotation Framework consistently engages even the most recalcitrant student, lowers referrals since the students are engaged and interested, and raises scores an average of 20-50%. Tabor Rotation is a framework that works at any level, with any resources, any curriculum, and any time frame!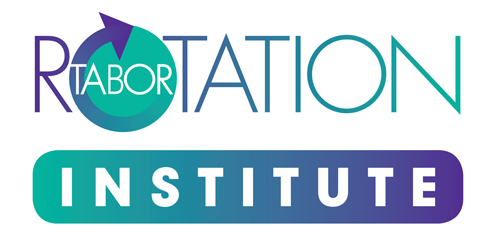 NEW—Tabor Rotation LITE: Full-Day sessions for schools who want a LITE version of a Tabor Rotation Institute for the entire school!
Click here to contact Glenna and find out how to bring her to your school!