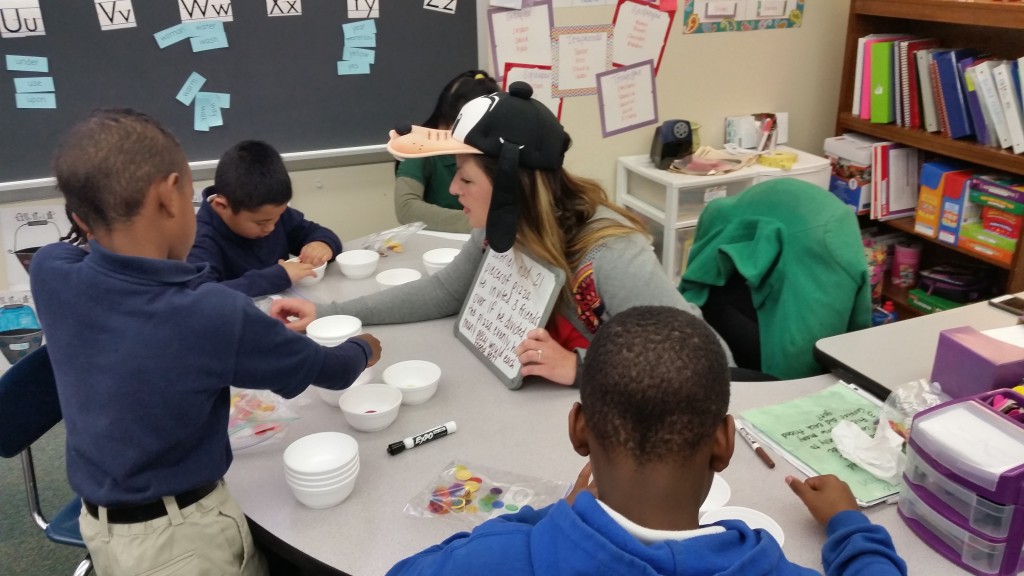 In a recent conversation, dynamic math instructional coach, Chrystena Talamantez, shared the overwhelmingly positive response her teachers had to additional support in guided, small-group work with students at the Teacher Time Station. Since having this station was the primary reason why I created the Tabor Rotation Framework, I asked Chrystena to share her personal testimony to the extreme value of Teacher-Guided Math Instruction/Teacher Time.
"Time and time again, when asked which part of Tabor Rotations is their favorite, students say, "Teacher Time!" Teacher Time is the math station at which the teacher works with ¼ of her class on the most difficult concepts of the unit of study. Rotation to Four Stations is one of the Essential Elements of Tabor Rotation Framework and it is one of the most valuable opportunities a teacher has to instruct his students.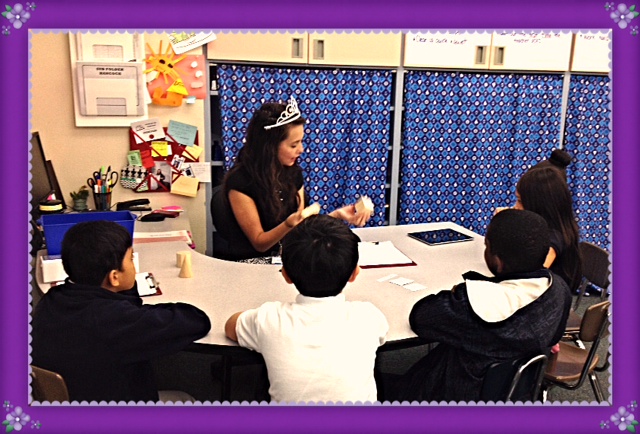 In a recent PLC, a 2nd grade teacher on my campus said the recent professional development where Teacher Time was modeled was "life changing".  With so much to teach, teachers see the benefit of Teacher Time as it incorporates so many important mathematical concepts into one lesson. After attending the Master Tabor Leader Institute with Glenna Tabor and watching her demonstrate Teacher Time, I knew if there was one area to focus on fine- tuning on my campus, Teacher Time was it!  It was clear the impact it could have on students would be extremely powerful!
Here's why Teacher Time is so powerful:
Follows the problem-solving process in learning mathematical concepts.
Moves through the CRA progression in order to build conceptual understanding, representational understanding, and abstract understanding.
Makes the math come alive for kids.
Utilizes questions in a state-tested format such as STAAR.
Provides an opportunity to teach the hardest concepts to one small heterogeneous group at a time.
Allows for immediate support as needed so all students master the concept.
Students are able to learn from one another.
Builds critical thinking through the use of cognitively-guided instruction.
Helps build relationships with your students.
It makes learning fun!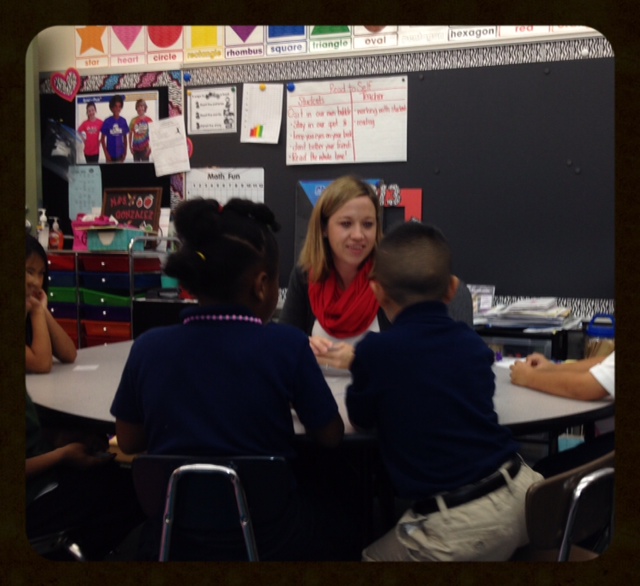 Many times our students may seem to do well in class, but then on a District Curriculum Assessment or the yearly state test [in Texas it's called STAAR], they don't master the concept.  Teacher Time's use of state test type questions provides the opportunity to practice concepts at the level of thinking and rigor that is necessary for mastery of the standards and in turn, the yearly state test. Let's continue our work to help students truly master the art of problem solving and realizing that math is not just memorizing facts and formulas! As teachers, it can give us the time and the tools to help all of our kids succeed. Teacher time may just be "life changing" for your students and for you!"
"You are only as good as your coach thinks you are."     –Brian Williams
The teachers and students at Farrell Elementary in Arlington ISD must be AMAZING, INTELLIGENT, and DYNAMIC, because Ms. Talamantez knows you are and is making sure you know it, too! Thank you, Chrystena, for inspiring all of us!