Tabor Rotation Institutes
Tabor Rotation Institute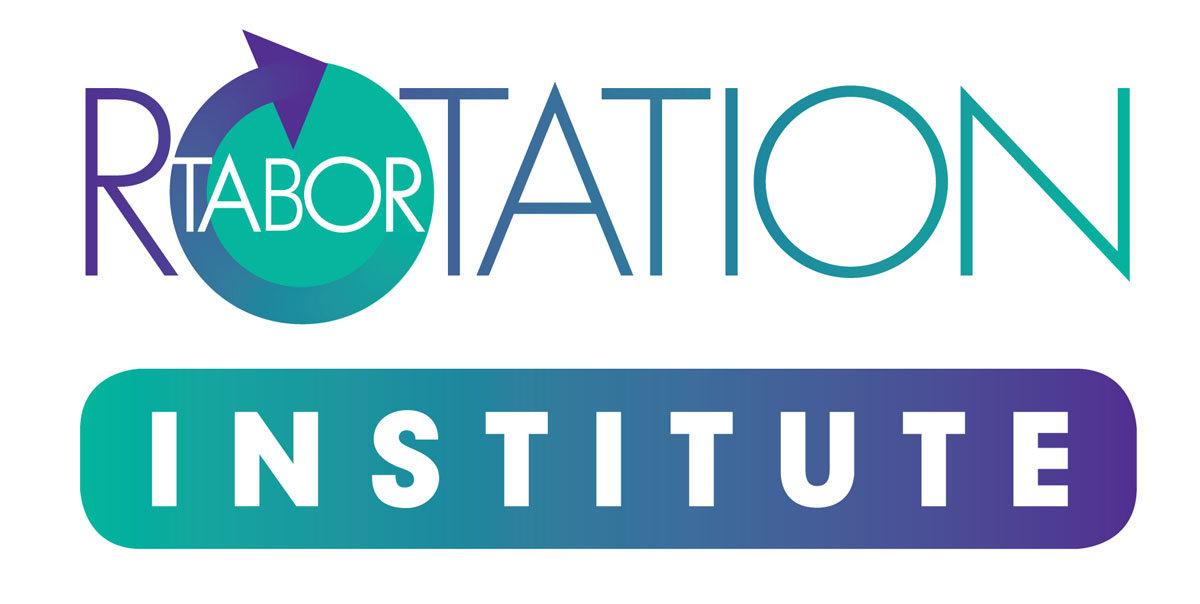 Learn how to incorporate small groups, math stations, guided math, technology, student engagement, hands-on instruction, and FUN into a week/unit of instruction
Experience a full day of being "in" the framework while learning "how to do" the framework.
Explore how to plan for balanced math instruction using Tabor Rotation.
Participants receive The Tabor Rotation Training Guide, Sample Templates, Activities, and Games
Have fun and learn at the same time—just like in Tabor Rotation!
Cost: $425 Per Person–Discount for groups of 3 or more.
Tabor Rotation LITE

Just like a Tabor Rotation Institute, but held at a school or district facility.
A LITE version of a Tabor Rotation Institute based on specific needs of the client.
For a district, department, grade level, or school
Master Tabor Leader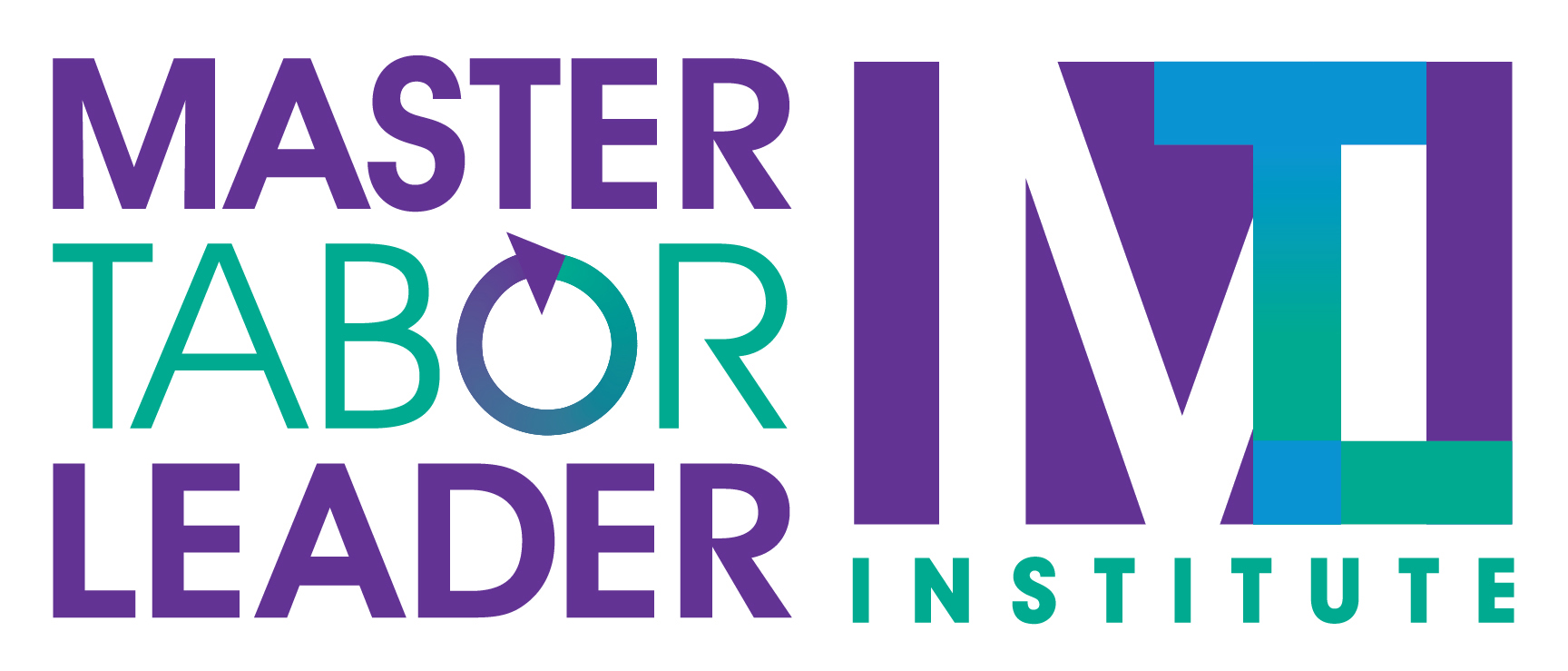 Based on a training of trainers model
Takes your knowledge of Tabor Rotation & balanced math to the next level
Teaches you the "whys" of the Tabor Rotation Framework & how to train others using it
Gives you the skills to be leader of math workshops, math stations, personalized math, and balanced math in your school or district